I am going to show more beautiful bluebell pictures from people who have sent me shots they have taken and shared with me. This lovely painting to begin with.
Enjoy some lovely scenes, and some wonderful pictures used by permission.
I would love to walk through here
I hope you enjoyed some wonderful shots you can see more on my Facebook page
Bluebell Woods
.
Sharing with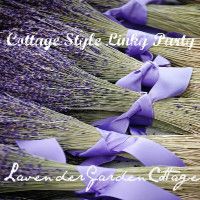 Also sharing with
Rooted in Thyme